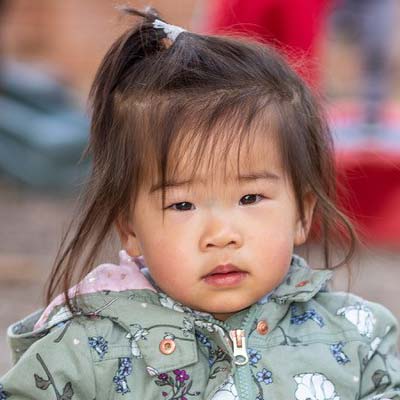 A child's learning doesn't just end when they leave the centre for the day. We acknowledge that parents, guardians and caregivers are the first and primary educator for their children and that our role is to support and assist.
Over the years, our educators have been busy creating supplementary materials and learning resources for our KingKids children to use when they are at home. We wanted to share them all with you so you can have some fun activities to do, and videos to watch at home with your children to. Have Fun!
Looking For A Childcare Centre?